Are you Future Ready with the power of AI?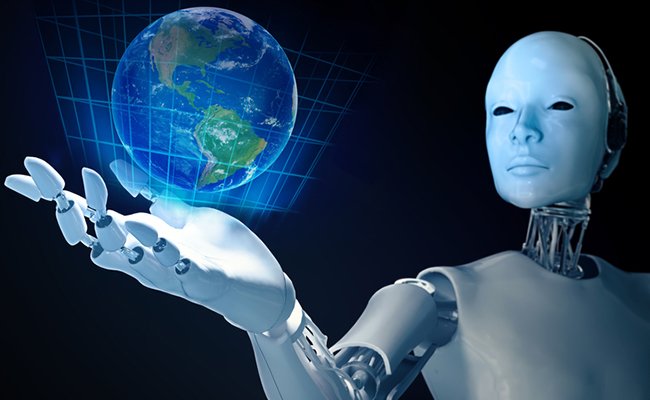 Artificial Intelligence and Data Analytics is an emerging industry that harnesses the power of large amounts of data from multiple disparate sources and detects patterns to make real-time predictions for future trends. Artificial Intelligence has revamped the way a business works and is impacting all sorts of industries ranging from Healthcare, Insurance, Finance, management, and marketing to the IT sector from the ground up.
Artificial Intelligence is blazing fast in the Data Analytics sector and is considered to be the future of Data Analytics.